Shopping Cart
Your Cart is Empty
Thank you for your business!
You should be receiving an order confirmation from Paypal shortly.
Exit Shopping Cart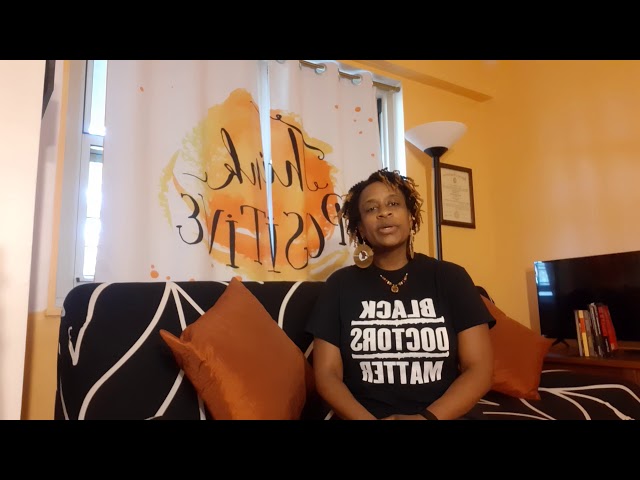 May Is Mental Health Awareness Month
Dr. Griffin encourages us to focus not only on the challenges, but to consider identifying positives during COVID-19. What positives have you identified about yourself/ life/potential, etc. during this COVID-19 pandemic?
Feel free to subscribe to the Creating Change Publishing, LLC YouTube Channel.
#staypositive
#staycovidfree
#mentalhealthawarenessmonth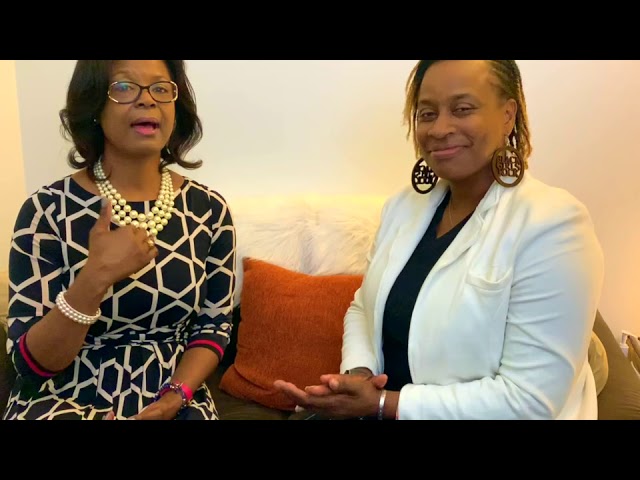 I Am, Because They Were Challenge
In honor of Black and Women's History months and all of 2020, I want us all to focus on our historical greats. Use hashtag, 'Iambecausetheywere' and share how historical and present greats have shaped your journey. Do share with others and tag @creatingchange4others if via Instagram; @DrEugenaG via Twitter; or @Creating Change for Others, Dr. Eugena Griffin
/