Shopping Cart
Your Cart is Empty
Thank you for your business!
You should be receiving an order confirmation from Paypal shortly.
Exit Shopping Cart
Tuesday, March 22nd at 7:30 p.m.
An Instagram (IG) Live conversation about Mental Health & Entrepreneurship. My IG is creatingchange4others
Feel free to follow my page. Dr. G.
#entrepreneurlife #mentalhealthawareness #entrepreneurmindset
#blackownedbusiness #blackdoctors #balancedlifestyle
Thursday, April 28th at 6:00 p.m.
In recognition of this and #BlackMaternalhealth, I am pleased to announce that I will be a panelist at the inaugural "Health is Wealth" event on April 28, 2022, from 6 to 8 pm held @digitalgirlinc tech lab powered by @tjmandco and @alexhouseinc.

Eventbrite RSVP Link: Send this to your family, friends, and supporters
https://healthiswealthwithtahp.eventbrite.com
Event location:
Digital Girl Tech-Lab
1561 Bedford Avenue
Brooklyn, NY 11225
Happy National Minority Health and International Cesarean Awareness Month!

See you all next Thursday!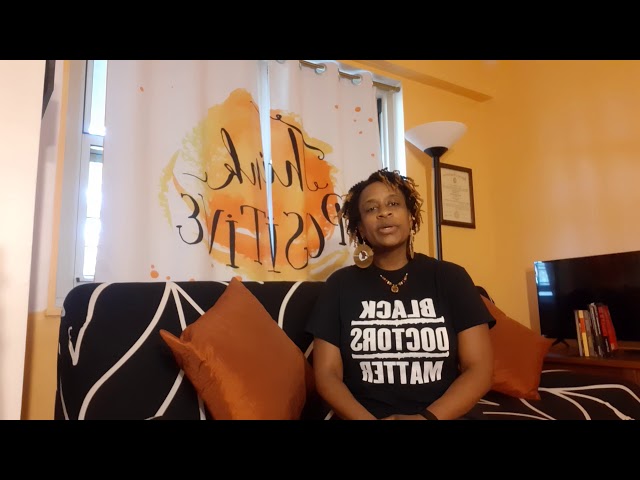 May Is Mental Health Awareness Month
Dr. Griffin encourages us to focus not only on the challenges, but to consider identifying positives during COVID-19. What positives have you identified about yourself/ life/potential, etc. during this COVID-19 pandemic?
Feel free to subscribe to the Creating Change Publishing, LLC YouTube Channel.
#staypositive
#staycovidfree
#mentalhealthawarenessmonth
/